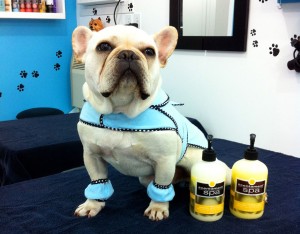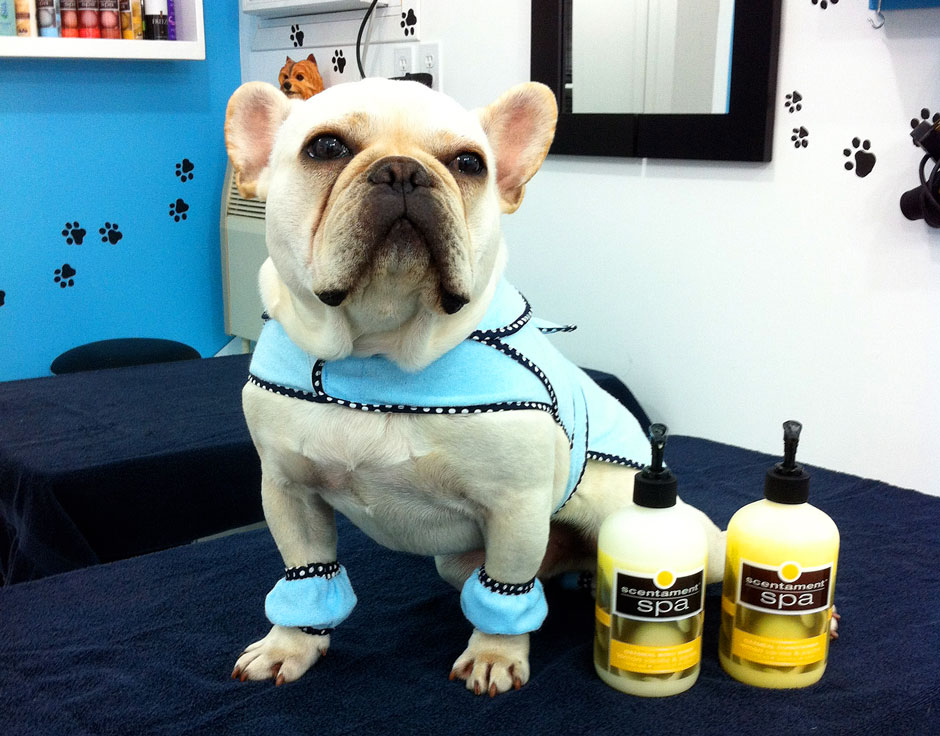 Lavender oatmeal calming shampoo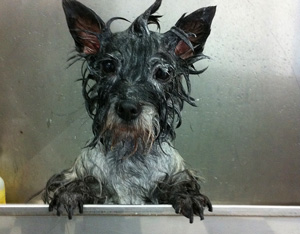 Lavender Oatmeal is a calming aromatherapy scent that helps to moisturize soften and protect skin while soothing and comforting itchy & dry skin.
Bath with all natural SPA Shampoos & Conditioners
Nourishing vitamin deep conditioner
Fresh blueberry vanilla facial scrub helps to clean & brighten the face area
We do express baths for your dogs after their stay with us and before they return home. Please ask for individually pricing.